Iberry is an alternative for those who have appetites for sumptuous homemade frozen ice cream with production that pays attention to every detail. iberry selects only the finest ingredients from fresh raw materials and natural fragrances. Its recipe is health conscious without the need for unhealthy processes in ice cream production such as gas injection or the use of artificial colorings and artificial fragrances.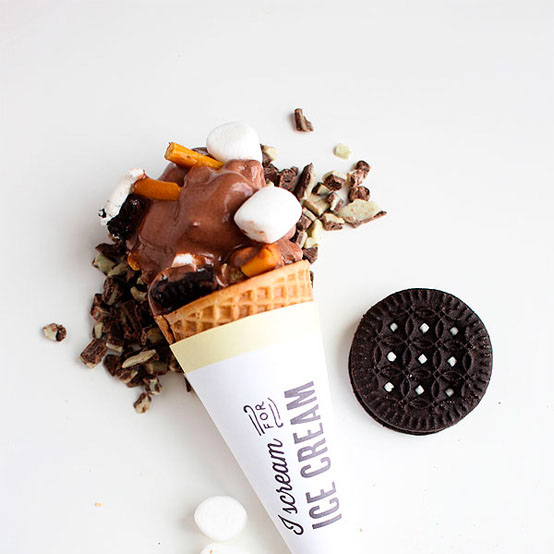 Every processes
We care
iberry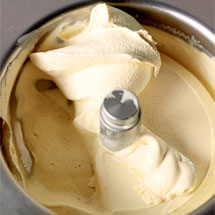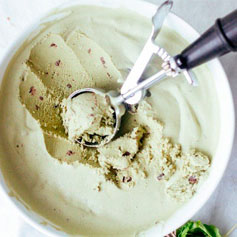 varity flavour
for you
iberry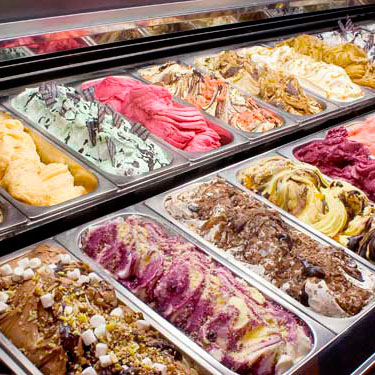 ไอเบอร์รี่ เมเจอร์รัชโยธิน
ไอเบอร์รี่ ฟรุ๊ตคาเฟ่ต์ สยาม พารากอน
ไอเบอร์รี่ ฟิวเจอร์ ปาร์ค รังสิต
ไอเบอร์รี่ เอสพลานาด รัชดา
ไอเบอร์รี่ เมกะ บางนา (ใกล้ทางเข้า IKEA)
ไอเบอร์รี่ นวมินทร์ อเวนิว
ไอเบอร์รี่ คาเฟ่ พาราไดซ์ ปาร์ค
ไอเบอร์รี่ สีลม คอมเพล็กซ์
ไอเบอร์รี่ เซ็นทรัล พลาซ่า เวสเกตต์
Iberry's 100% Thai fruit flavor ice cream is the induplicable charm of iberry which is as exotic and as natural as real fruits themselves in a way that their tastes are directly derived from natural ingredients which are varied by sources of fruit, types of breeds, and stages of ripeness.
93 Thonglor place Sukhuwit 55
+66(0)2-714-7800
mkt.iberry@gmail.com